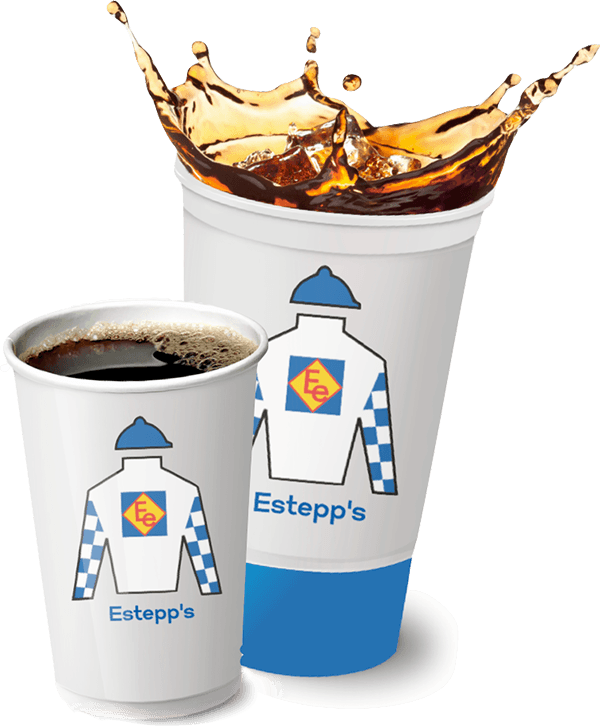 First-time members automatically save up to 30¢/gal at the pump, plus get a FREE Hot Coffee or Fountain Drink. Join today! 
From Sign-up bonuses and Shell Fuel Rewards Gold Status to STEPP UP Clubs and exclusive in-store offers.
*Instant Gold Status exclusively for new members!
Backed by
Fuel Rewards
STEPP Up Rewards Members are automatically granted Gold Status in Shell's Fuel Rewards Program - never pay full price for fuel again!
Delicious and Free!
Estepp Clubs earn FREE favorites with every purchase! Coffee & Fountain Drinks, buy 5, get 6th Free. Breakfast items, buy 9 and get your 10th FREE!
EXCLUSIVE OFFERS FOR MEMBERS ONLY!